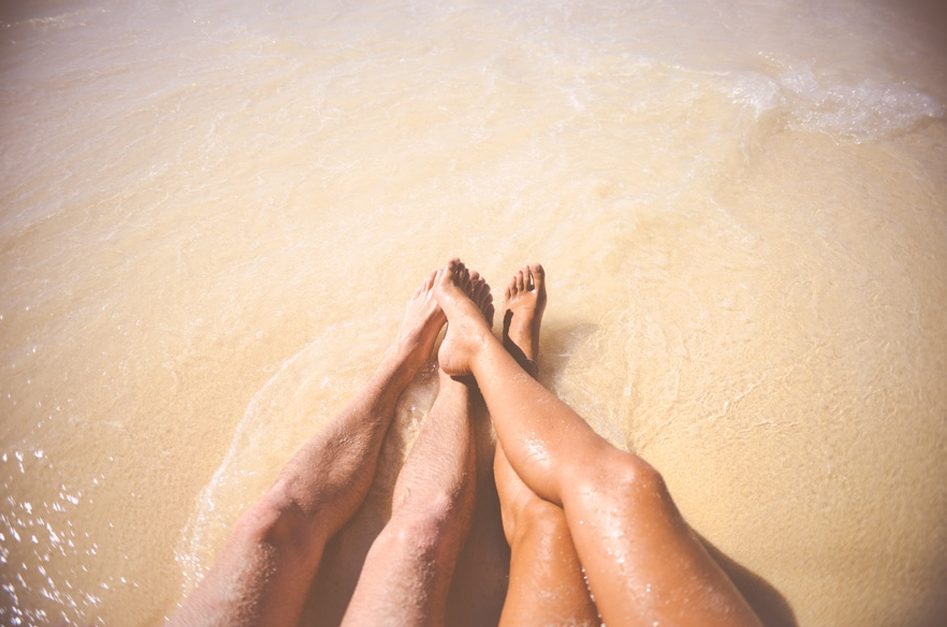 Calm
Legality, security and transparency is what supports us in this solid long-lasting project.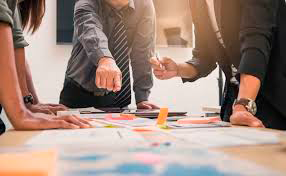 Leadership
In our portfolio there are and there only will be qualified professionals with quality products that guarantee an unforgettable experience.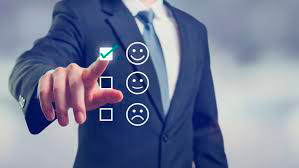 Satisfaction
Tener la garantía que se ofrece un producto único y de calidad, al mejor precio que garantiza el retorno de nuestros clientes satisfechos con muy buenos comentarios…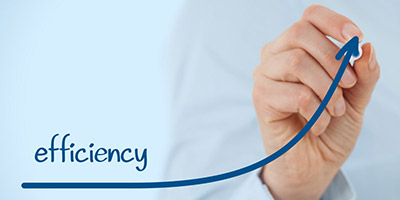 Efficiency
Having the guarantee that a unique and a quality product is offered, at the best price that ensure the return of our satisfied customers with lovely comments…

Grupo Pons & Ostrowski
We present a professional tool for professionals. This new tool Portfolio-plus.pro will be the system used by travel agencies and travel & events planners worldwide who are interested in destinations of the offered brand.  
Portfolio-plus.pro offers a wide portfolio of selected and certified holiday rental properties of medium to very high category, with product guarantee, quality, service and best pricing. This service and product are intended for travel agencies and travel & events planners. They will be able to offer their most loyal customers a quality product, where the agency, together with its products, can form a complete vacation package for its clients, with the certainty of guaranteeing a very good experience.
A quality tourism product that guarantees travel agencies and agents the tranquility and satisfaction of offering a unique, quality product, with tranquility and legality. Oriented to success and exclusivity.
An innovative and necessary tool due to the changes in the tourism segment that we are living all over the world with the rental of complete houses.
Favoring a business opportunity in a very important sector such as traditional travel agencies along with their most exclusive travel & events planners.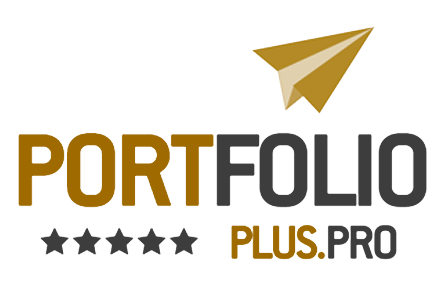 THIS IS HOW PORTFOLIO-PLUS.PRO WORKS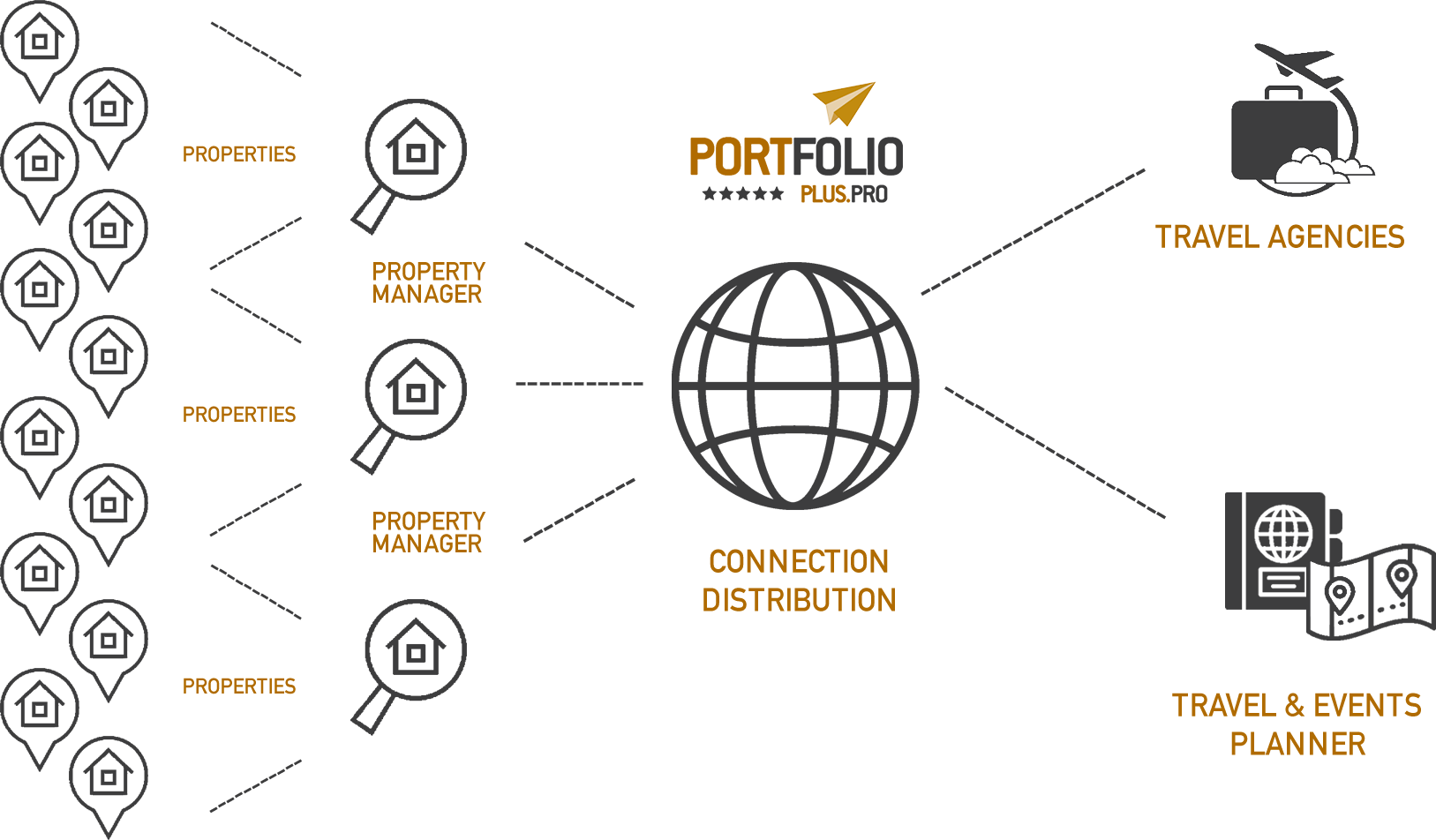 Contacto
For any questions or clarification please contact us, we will respond as soon as possible to all your questions. You can also write us an email to info@portfolio-plus.pro or use our contact form.